As the vape market becomes increasingly competitive, it becomes ever more important for your brand to stand out from the crowd. Through custom vape cartridge packaging, you can display your logo in a creative way to make your brand pop on shelves and at trade shows. It gives you a chance to improve brand recognition and awareness, while making the best possible first impression on new potential customers. With so many styles of packaging, vape cartridges, mix flavors, and batteries to choose from, now is the time to bring your brand to life and show off your brand identityAt Cartridge Supply Co., we offer a full spectrum of personalization options to make sure your vape cartridge brand catches the attention of all prospective customers. Our products and services include logo design, cardboard boxes, mylar bags, clamshell packaging, custom inserts, and custom batteries & cartridges . To learn more about our services you can call us at 213-374-3626, email us at info@cartridgesupply.co, or submit your order request through our website. Please note that a unit minimum might be required to place your order.See below for examples of our past work or just for inspiration!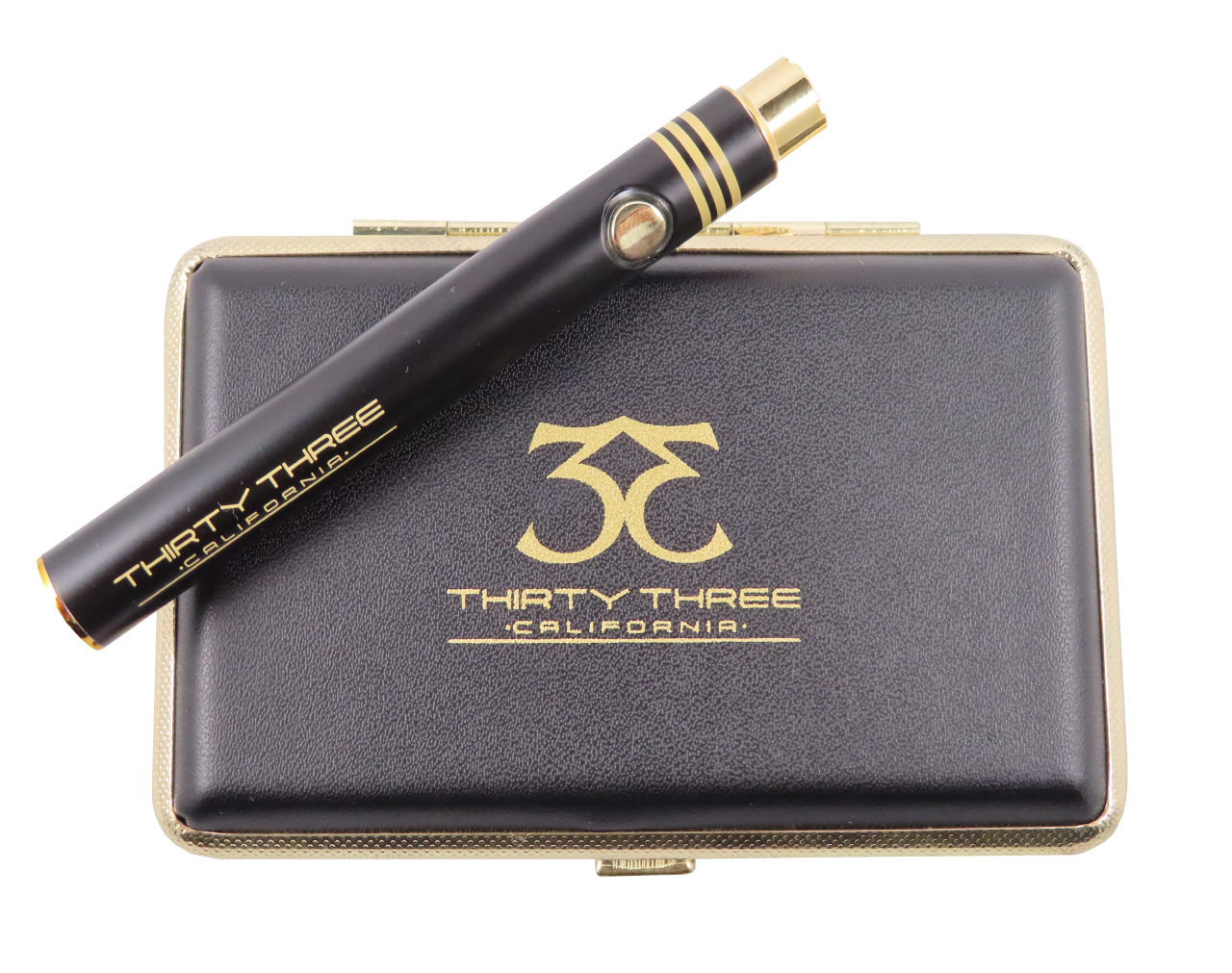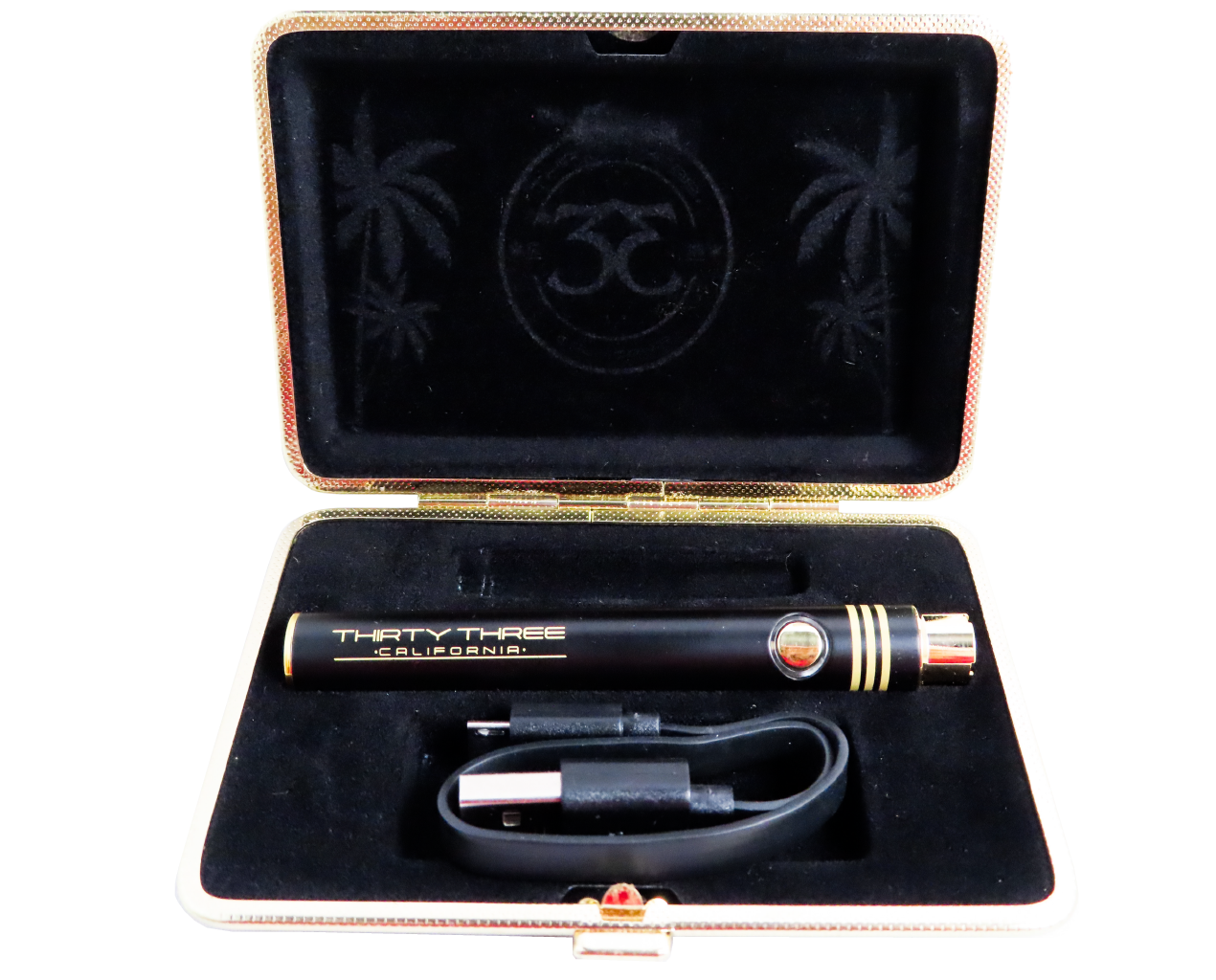 The Benefits of Purchasing Wholesale Vape Cartridge Packaging from Cartridge Supply Co.
Spend more time running your business and less time worrying about design & packaging work
Here at Cartridge Supply Co., our mission is to produce high quality custom branded and non-branded vape products so you can strengthen your brand or launch a new product line. No matter what stage you are at in your product development lifecycle, reach out and our team can assist you! We want you to spend less time worrying about design work and more time running your business and growing your brand! Dealing with a foreign supplier presents many obstacles and language barriers that can slow down your production. Cartridge Supply Co. is a USA based company and provides worlds class customer service. Work with us to avoid the risks of being scammed by shady overseas dealers and avoid high ship costs and overseas taxes.
On time deliveries
Running a business is stressful enough. Worrying about your supply chain should not keep you up at night! We guarantee a lead time of no more than 14 business days with a 3-7 day ship time. You can rely on us to get your products to you on time to ensure you are ready for all product launches and trade shows.
Price
As a trusted wholesaler, we offer prices and quality that are hard to match. We order directly from the manufacturer so there is no middleman. Because of the sheer volume of our orders, we get the best costs from manufacturers, and we pass those savings on to you. Work with us to build you brand in a cost-effective way. And the more you order, the more you save! Talk to us about all-inclusive packages that include all the components necessary to have your vape shelf ready.
Customization
Each of the packaging or vape components you need can be customized so that all components fit together. Want a display window on your box packaging? Want custom card inserts? Do you have unique dimensions you need packaging for? We got you covered! Talk to our team and we will ensure that all of your specifications can be met.
Durable Protection
It is important to remember that our custom packaging isn't only great for showing off your designs, but it also plays a critical role in the protection of your delicate products. Make sure your products look good and also ensure that your packaging is durable and provides the ultimate protection to your fragile items. Our packaging will protect your cartridges from moisture, heat, and transportation risk. The high quality packaging ensures the safety of your glass cartridges and ensures that the formulation of your oil is not impacted during transportation.
Our team is standing by and ready to help with any of your custom vape product questions!