BEST CITIES IN THE U.S TO OPEN A VAPE SHOP
Vaping is a relatively new industry, and although there are online vape shops available, stores are easily accessible in various cities in the U.S. Before opening a vape shop there are many things to consider—Most importantly, you must know who your target customer is and decide where you want to open it!
Who uses vape shops?
Vape shops are frequented by smokers who are considering temporary abstinence as it serves as a place where they can be educated on the benefits of switching to e-cigarettes or other vape devices. These stores often sell to current e-cigarette smokers and customers who have quit smoking and seek cessation advice.
How to open a vape shop
There are certain factors to consider before deciding to open a vape shop. For one, you need to look at whether you have enough financing to carry this out. One option is to open a shop within an already established franchise which will give you an already-made business model, but slightly less control over the business. If you would like to start your own vape shop, it is important to take into account the federal, state, and local vaping regulations.
Also, it will require sufficient capital as start up costs will probably be at least $25,000. As a solo owner, what you'll need is a business license, tax ID, a location, and inventory. It is recommended to get inventory such as hardware (tanks, starter kits), e-liquids, vape batteries, etc. from large vaping wholesale distributors. Next, choose a great location and source for experienced vape store employees.
Top 5 cities to open a vape shop
Once you have decided to open a vape shop and have sufficient financing, it is important to search for a location that is vape-friendly. Most vape shops are easily accessible and are in strategic positions; hence, it would do your business a disservice to open your store in a city that does not welcome vaping by having too many regulations that will cripple your business. Here are 5 of the best cities to open a vape shop in the U.S.
1.Seattle, Washington
Seattle has always been one of the first to embrace different cultures, clubs, and lifestyles. There are very little to no regulations regarding vaping, so e-cigarette smokers are free to roam the streets and parks while vaping. Although there are over 150 vape shops already in the city, you can rest assured there is a wide pool of customers to benefit from.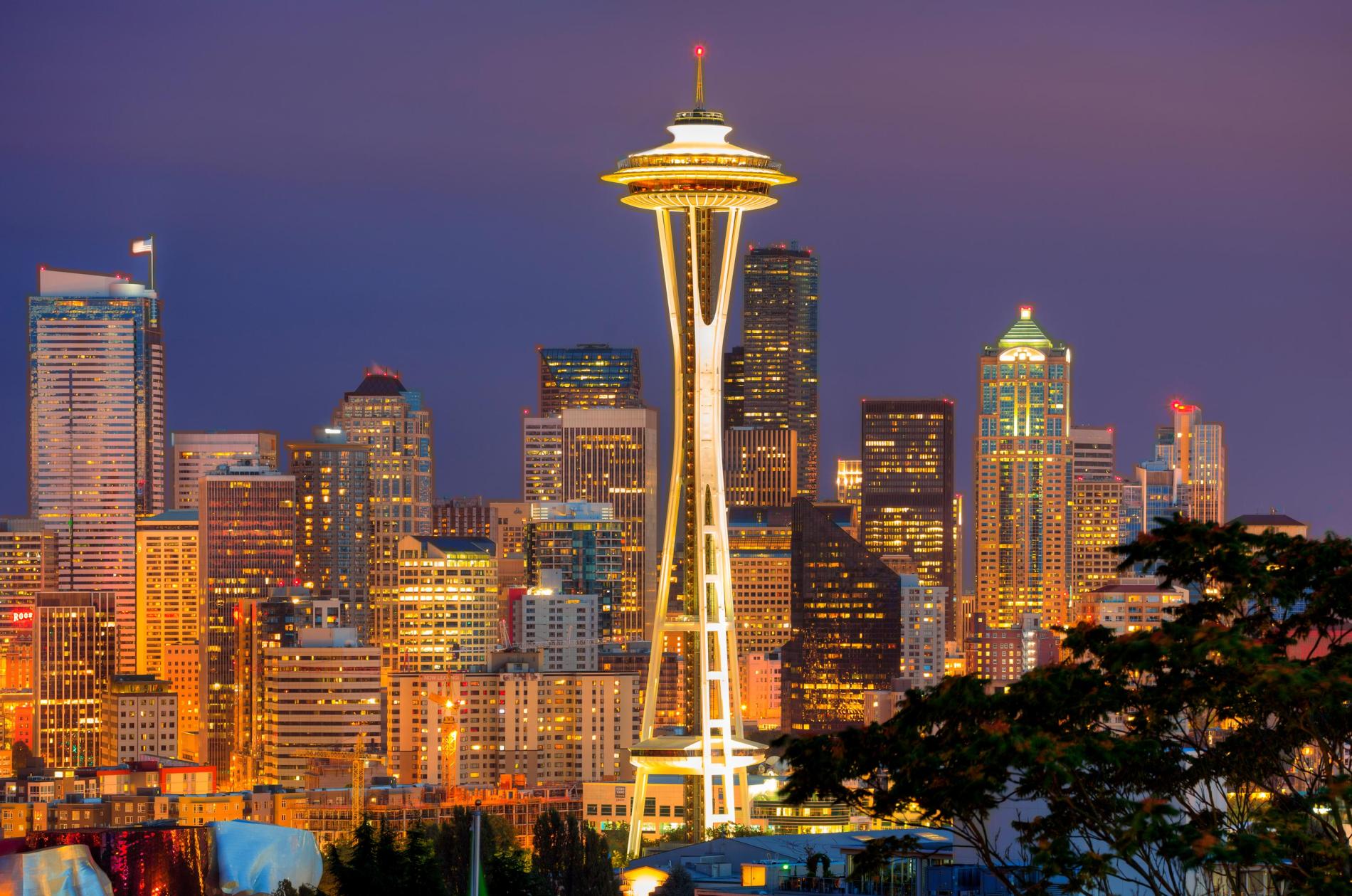 2.Denver, Colorado
This is another city that has arms wide open to vaping enthusiasts. Vaping in this city is only banned on government property; however, residents and visitors are not prohibited from vaping in other public places. So, you can easily find a strategic location for your business here.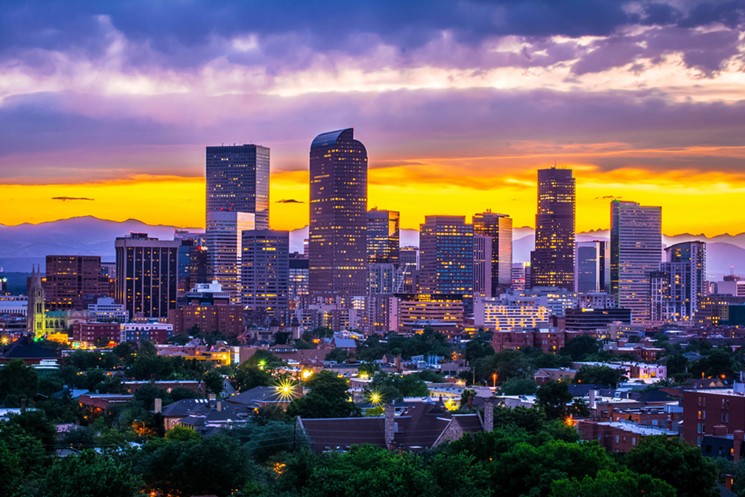 3.Tampa, Florida
With several restaurants, clubs, shopping malls and airports that have no restrictions to vaping, Tampa is a great place to open your vape shop. It is also home to one of the biggest vaping conventions known as the Vaping Convention Circuit (VCC).
4.Las Vegas, Nevada
Popularly known as the Sin City, anything goes in Las Vegas. With about 50 Vape shops, it is not as saturated as other cities making it a good choice for a vape store location.
5.Virginia Beach, Virginia
Virginia Beach has a population of just about 500,000 but a surprisingly large number of vape-friendly restaurants and bars, as well as a concert arena that allows public vaping.